Divine Park is an accommodation establishment which was opened in September 2021. It is located at the entrance of Svilajnac from the direction of the Belgrade-Nis highway, from where it is 4.5 km away.
Divine Park is equipped with a modern and luxurious interior, inspired by French hotels, which offers guests of all ages a pleasant and unforgettable vacation.
There are 16 accommodation units, of which 10 are luxury rooms with double bed, two twin rooms and 4 apartment-type rooms, two of which have separate bedrooms from the living room, while the other two have balconies.
All rooms and apartments contain free Wi-Fi, LED TV, minibar, safe, telephone, and the bathrooms are equipped with hairdryer, bathrobes, towels, slippers and a lavish personal hygiene kit.
Guests of the Divine Park are provided with free use of parking lot behind the building. Likewise, in front of the building is a beautifully landscaped lawn, decorated with carefully selected plants where guests can relax on the summer terrace, as well as on the modern outdoor furniture on the lawn or in the summer house.
Divine Park contains a restaurant, a lobby bar, a gym, a small winter terrace and a conference room.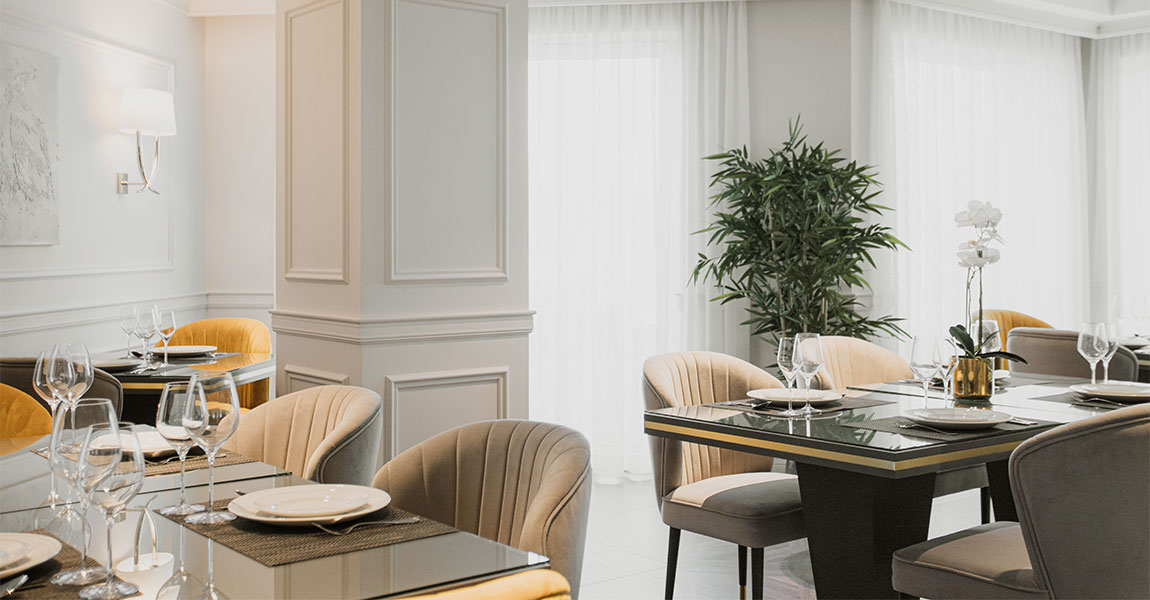 Amiable staff will welcome you in our restaurant with a rich offer of international cuisine including high quality dishes and desserts. In the company of friends, business associates or loved ones, you can enjoy the elegant ambience of the restaurant with cold, warm appetizers, meat specialties, pastas, risottos, salads and desserts.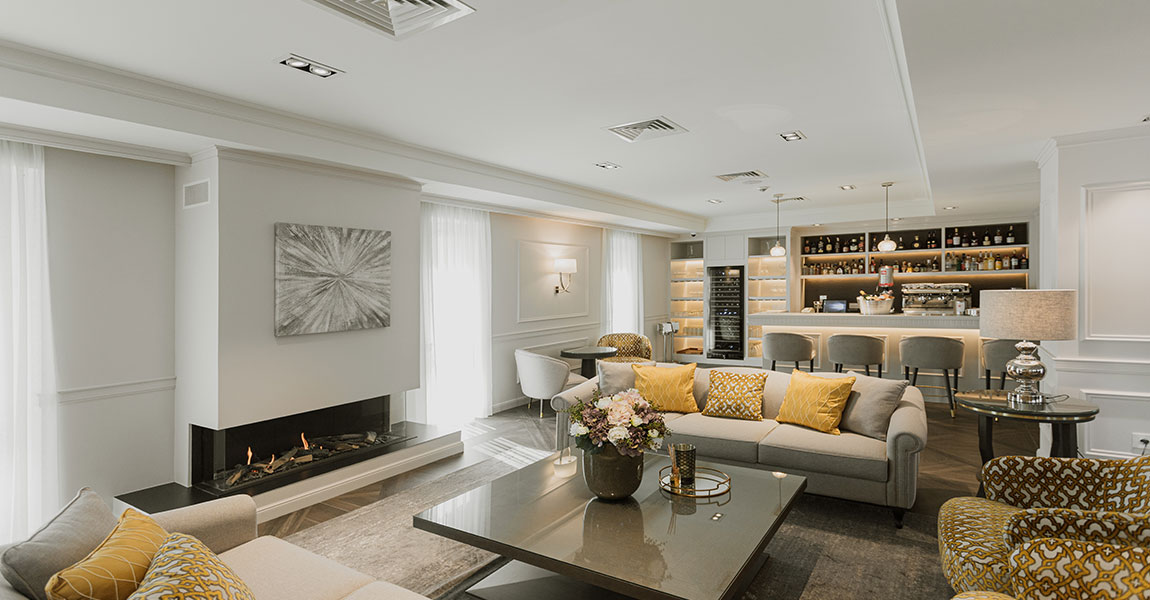 The lobby bar is a place to relax by the fireplace, where guests can enjoy the finest wines of domestic and foreign wineries, a large selection of cocktails and other soft and alcoholic drinks.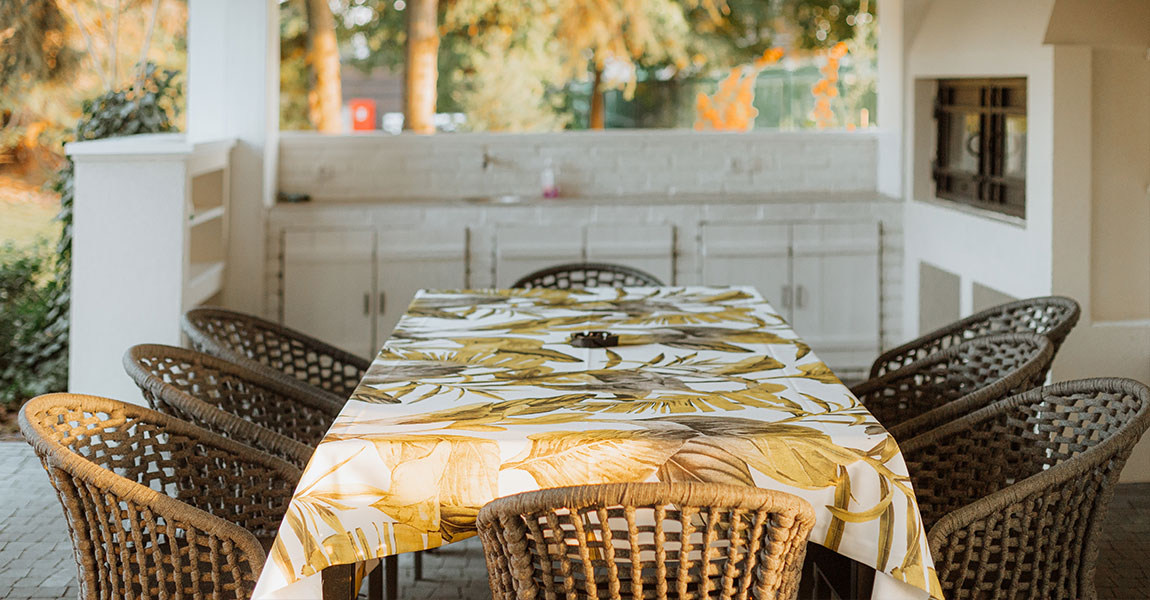 The glass terrace provides an enchanting view of the astonishing garden in both summer and winter.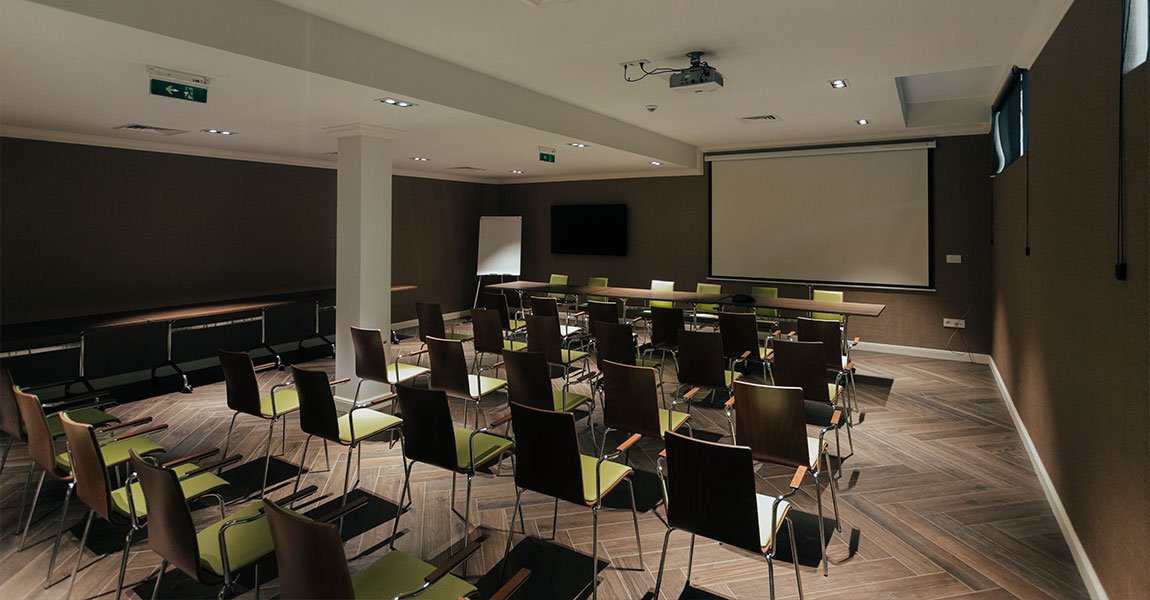 The conference room has 40 seats and is furnished with the latest equipment for organizing conference events, seminars, presentations and business meetings.
Only 2 km away from Divine Park, there is the Natural History Center of Serbia. Divine Park is located next to the regional road leading to Manasija Monastery (distance 32 km), Resava cave (distance 45 km), Krupajsko vrelo (distance 50 km).
Distance from Belgrade is 105 km, from Kragujevac 40 km, from Nis 130 km, from Jagodina 38km.
''Travel and change of place impart new vigor to the mind''
(Seneca)
Welcome to Divine Park, Kneza Miloša 81, Svilajnac,
Contact us:
Reception: +381358151035
Restaurant: +381358151040